Epic offer
---
UBREW are stoked about an exclusive offer for the Crowdcube Community
immersed in beer
---
Only £95
2 x Person immersive hands on brewing course
5 x Litres each of the beer you made to take home
6x beers each to enjoy on the day
2 x Rare barrel aged beers to take away
1 x Month UBREW membership to use anytime
( Your own brewery )
BREWING COURSE
UBREW are stoked about an exclusive offer just for the Crowd cube community .Epic value. 2 for 1 brew course. Usually £95 each.

6 hours of a immersive hands on brewing experience for two. Learn to sparge, hop and finger pop from wise elders of the brew community.

Whether it's your first time brewing, or you're an experienced homebrewer who wants to take your game to the next level, this course will have you covered. You'll learn on the same kit you'll be brewing on during your membership, all the ins and outs, all the tips and tricks.
TAKE HOME YOUR CREATION .... beer
Take home your tasty creation when its all ready. 5 whole litres of the beer you crafted each and double the amount beers each to enjoy on the day (6 beers instead of the usual 3)

Learning about brewing beer while brewing it, drinking it and living it. Take home 2 extra rare barrel aged beers specially produced for this offer.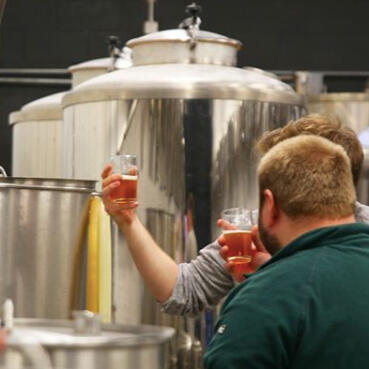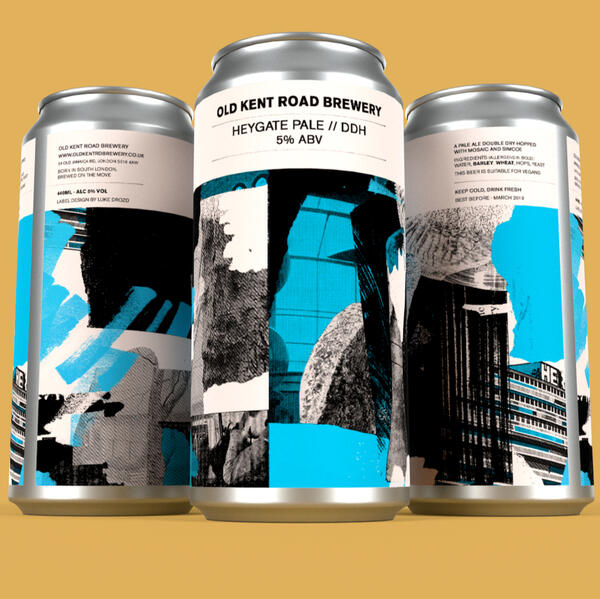 your own brewery
For the first time ever and only for members of newsletter we are offering a free one month membership included with this offer.

Worth a wopping £95 in its self. Hone your skills and brew as many batches of your own beer as you like. Its your own brewery. At UBREW, we firmly believe that beer is best brewed exactly the same way it's best drank: with friends.

That's why all of the memberships we sell are 5 person group memberships. So when you sign up for UBREW, four of your mates are signing up with you - You get unbridled access to one fermenter, and everything you need to fill it with lovely, lovely beer.
Get brewing
---
Offer Available : From November 28th to December 25th.

This certificate can be redeemed for any Saturday in our London Location. Courses are held every weekend.

Gift certificates available should you want to be the best person ever and gift all this for the season ahead!
ALL THIS AS A GIFT
Sometimes the only pleasure greater than learning to brew is letting a friend to learn to brew. Treat someone to this package with a printable or emailable gift certificate.

Your lucky certificate recipient will be able to choose the date that suits them best, learn how to brew like a pro, beers to drink on the day, as well as a case of roughly 5 litres that they brewed themselves once the beer's ready to drink! Not to mentioned the membership.You are giving someone a brewery as a gift. Awesome!

We typically get five star reviews for these courses. Your certificate recipient will be ruthlessly thrown head first into the brew day - there is no sitting around watching someone else brew, he or she will be sparging malt, adding hops to the boil, and holding their breath while they pitch their beer.

Ideal for complete beginners or intermediate brewers who want to get a detailed breakdown of what it's like to brew on a minitiature version of the same kits the professionals use. Speaking of professional kits, they'll be able to ogle our industrial scale kit while they craft their own beer.